Welcome to the Sid Stewart Joinery – Quality Models & Steam
Model Steam and Aero Engines has been established since 2001 and has continued to build on its reputation for quality products and reliability.
Based in Warrington, Cheshire, we pride ourselves in maintaining a good and lasting relationship with our customers. We offer model steam and aero products that aim to use the best materials available and carry out the restoration work in a clean efficient manner, always to the highest standards.  We understand that your hobbies are important to you and we treat it in that manner.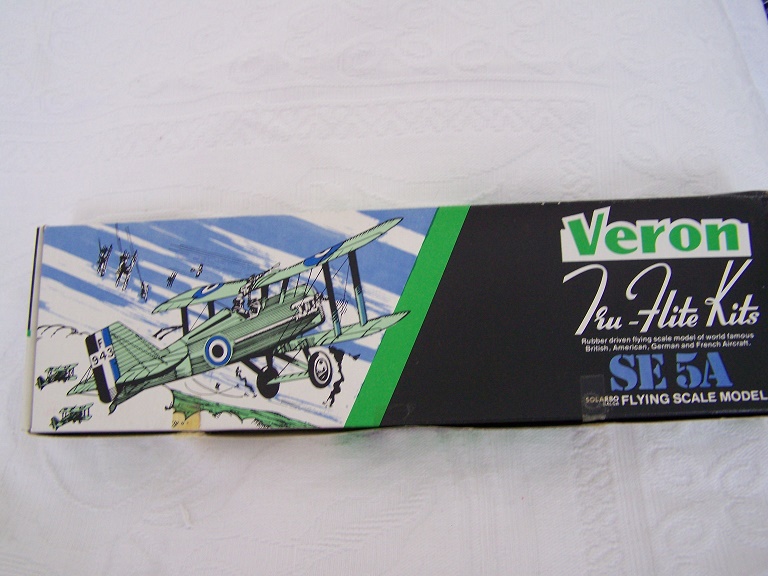 Whether you require Mamod Wilesco Stu,  Boat engines, Mamod or Stuart Turner through to larger products like Vintage aircraft kits or KeilKraft ,the same level of care is taken to ensure our customers satisfaction.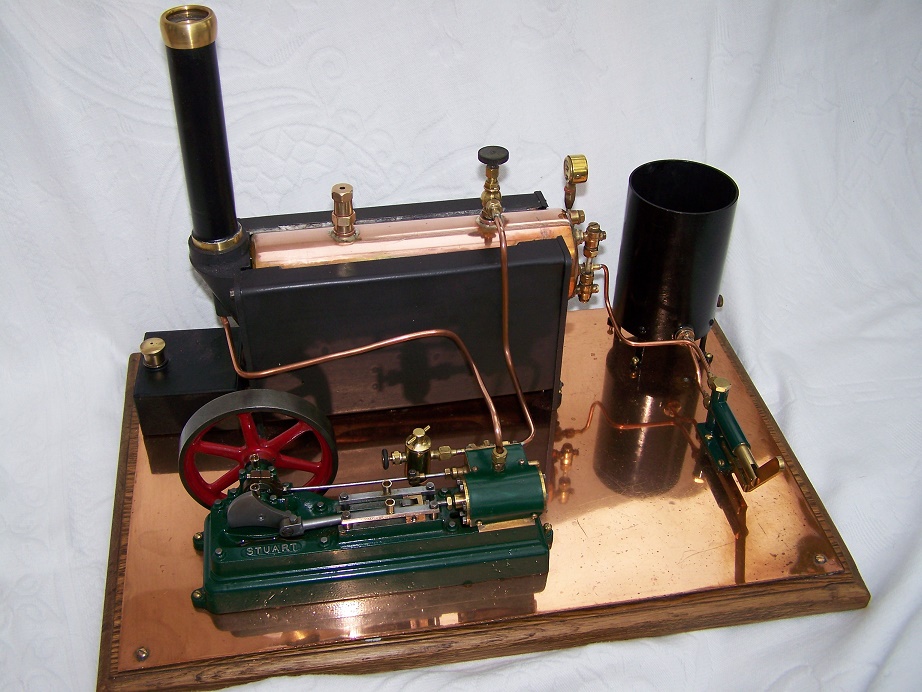 No matter what your requirements, The model steam engine store are always delighted to take your call, talk through your ideas and offer advice when necessary.  We are happy to come and see you to discuss your products at your convenience and do not charge for restoration estimates.